Hazar Jawhary
Overview
With over six years experience in architectural design, I possess exceptional skills and experience in designing of executive drawings and concepts. My excellent communication, public relations, problem-solving and leadership skills make me a highly valuable employee for any organization.
Service Description
Freelancer (2017-2011) Marketing via social media Content marketing, writing and blogging Public relations and promotion Design Copy writing and editing Qomati Dar Engineering and Construction Supervision – Beirut, Lebanon (2006 – 2011) Architect Design and mapping of executive drawings, concepts and designs Prepare information regarding design and specifications Follow up on the production of construction documents, drawings and specifications Coordinate work schedules and tasks Review architectural documents for potential conflicts with other disciplines Responsible for overseeing that all necessary testing is completed and final reports include all information Farouk El Cheikh Company for designers – Beirut, Lebanon (2005 – 2006) Junior Architect Designed CAD drawings according to client and engineering requirements Completed design work, including project schematics Provided technical expertise in the preparation of project layouts, work statements and drawings
Certificate
graduated from University lebanese ,Faculty of Fine Arts and Architecture , i majored in architecture ,have a diploma in the same field .
Education/Other
Lebanese University – Faculty of Fine Arts and Architecture – Beirut, Lebanon (2000 - 2006) Bachelor's degree in Architecture
Skills
Skills(10)
Building Architecture 100%
Identity
Username
Hazarjawhary
Sharja, United Arab Emirates

Member Since
Jul, 2017
Last Sign-in
06 Jul,2017 02:45:36 am
Rate:

(0Reviews)
Completed Project:
0
Hourly Rate:
$0.00
Earn:
$0
Similar Profile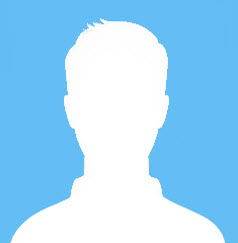 Marco Soliman
Giza, Egypt
Rate: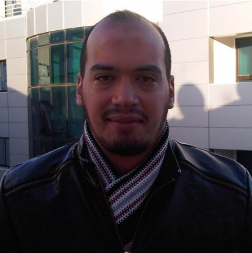 Zied Borgi
Tunis, Tunisia
Rate: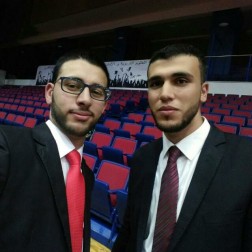 Abdul Majeed Abdullah
Amman, Jordan
Rate: